Notice of distribution of the third batch of anti-epidemic health kits in Aachen
The third batch of "health packs" is here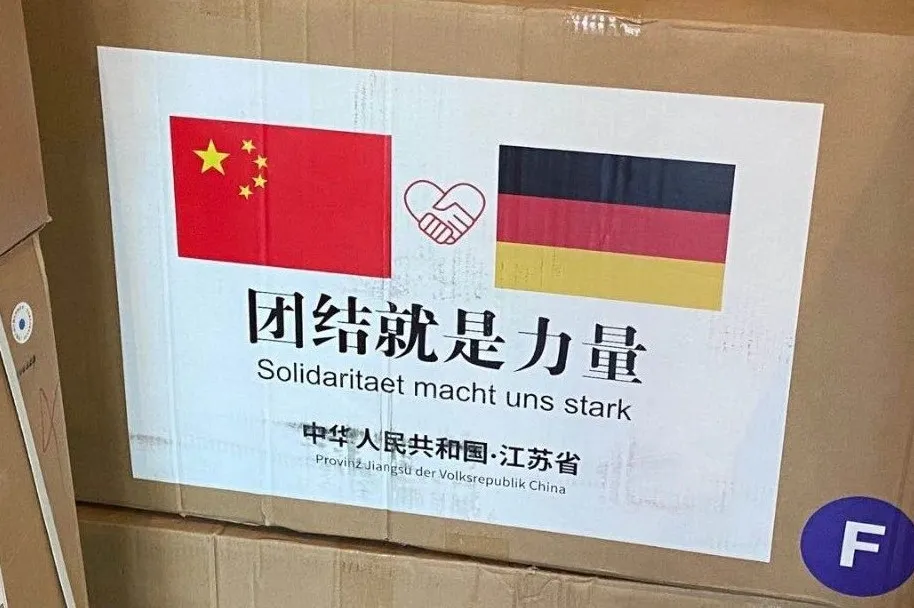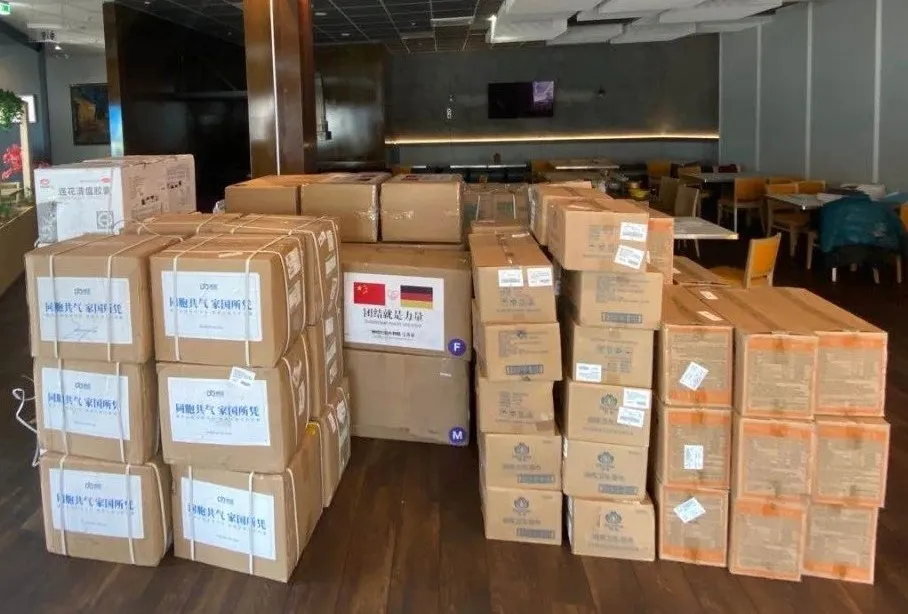 The third batch of health kits from the Consulate General in Dusseldorf has arrived in Aachen and has been repacked. The Aachen Student Union will distribute the third round of health kits.
This Saturday (May 16) will deliver the supplies to each distribution point, and each distribution point will arrange distribution on Sunday. Please pay attention to the group announcements of each distribution point group for the specific time.
Collection method and precautions
Each student who came to collect has 1 N95 mask, 20 disposable medical masks, 20 rubber gloves, 1 box of alcohol disinfection cotton pads, 2 boxes of Lianhua Qingwen capsules, 1 pack of disinfectant wipes (for the last time) For the students who did not receive the wet wipes, please give up the places to the students who did not get the wet wipes last time), 1 copy of the epidemic prevention manual.
This material distribution is limited to one collection per person. Please consciously abide by the regulations so that more students can receive supplies~
This time, the people in the mask group are subject to receiving the health pack. If you want to add a new one, please add the official WeChat account of the Federation of Students, WeChat ID: RWTHChina, and the staff will pull you into the group closest to you.

The specific distribution time and detailed rules are based on the group announcements of each collection point. If you have any questions, you can communicate with the staff in time in the group.
This batch of masks at the consulate is provided to international students who are still staying in Germany, so please show your relevant student ID (such as a Blue Card) when you pick it up, and new students who have just entered school can show their registration certificate. * If the relevant documents cannot be provided at the time of collection, the health package cannot be issued, please understand.
A signature is required when picking up the mask, so please bring your own pen.
When you go out to collect supplies, do not go with more than two people.
In order to ensure the safety of both parties, please try to keep a distance of more than 1.5m from the students who are distributing or meeting when receiving materials.
Since the health kits are manually packaged and the protective gloves are evenly numbered by volunteers, there may be some errors in the number. Please understand if there is any error in the materials in the package.
The right to explain the distribution of materials belongs to the Aachen Chinese Students and Scholars Association.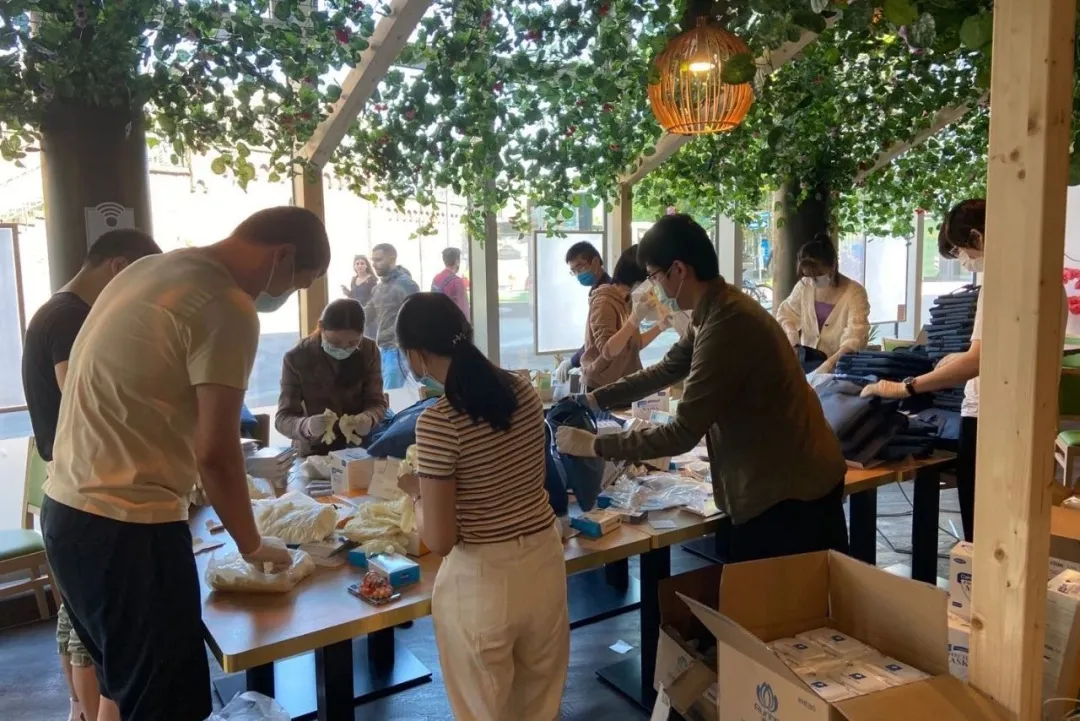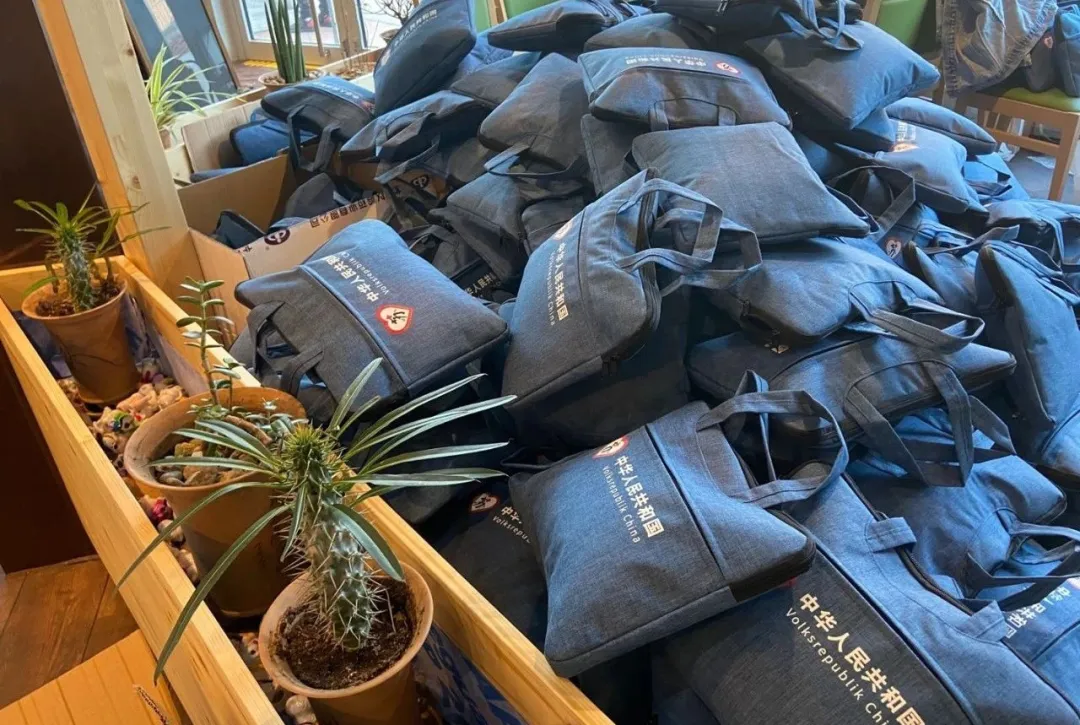 Thank you to the staff and volunteers of the Federation of Students in this material distribution work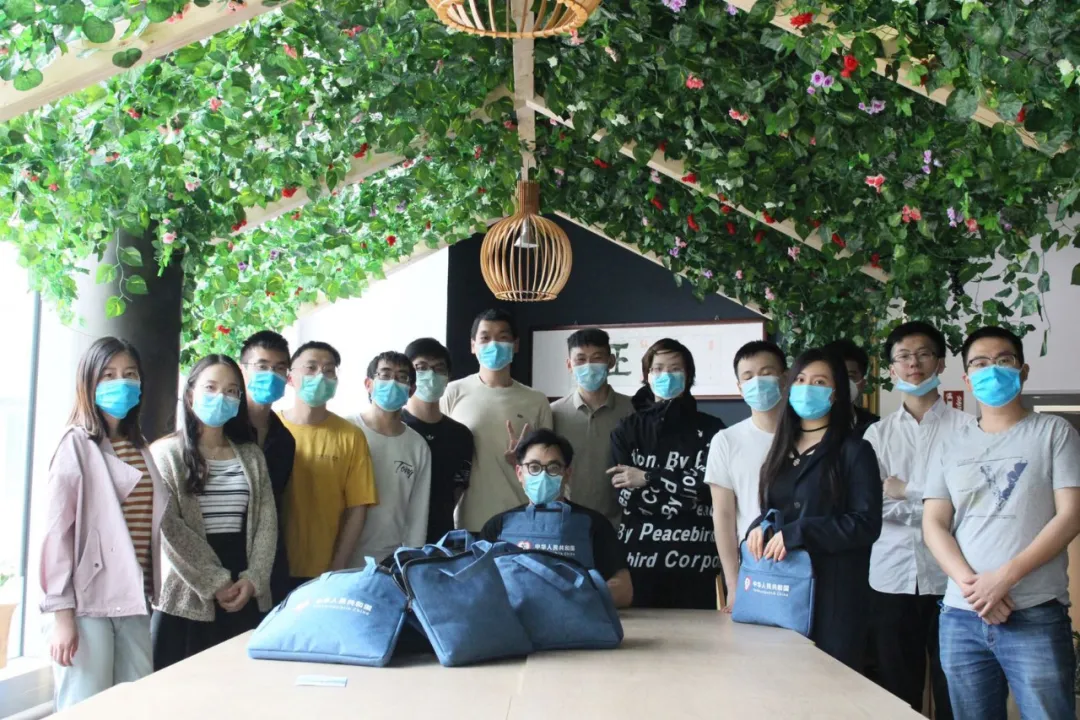 Finally, thanksDuckOne Duck KingProvide a venue to support the distribution of the health packs of the Federation of Students~