Students studying in Germany, who have ______ are winners in life
Students who want to answer "Double Harvest in Career and Family" please review the question again
For international students, of course, "cats and dogs" are the winners in life
This time the protagonist is it!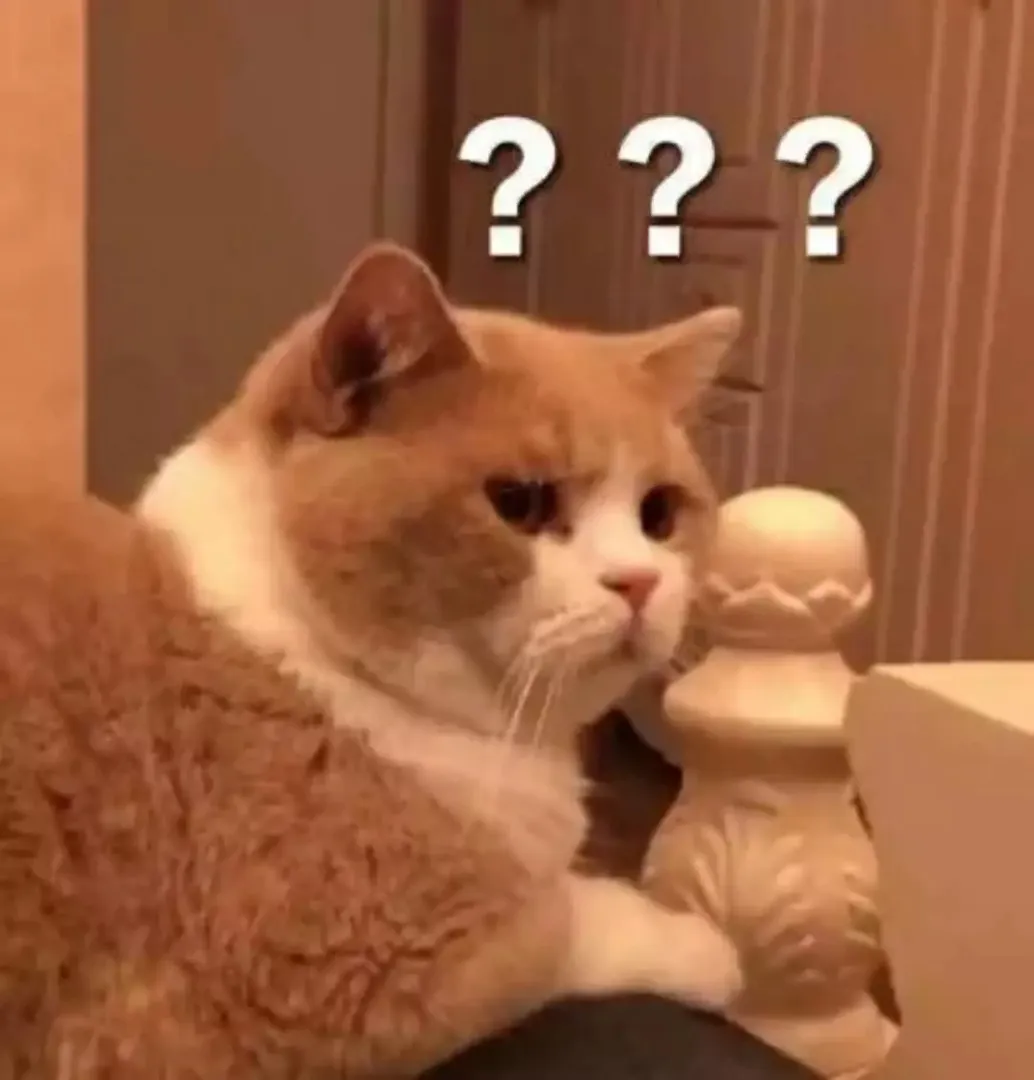 We are going to hold a meeting where all the shit shovelers are gearing up, and students who don't own cats can suck cats!

……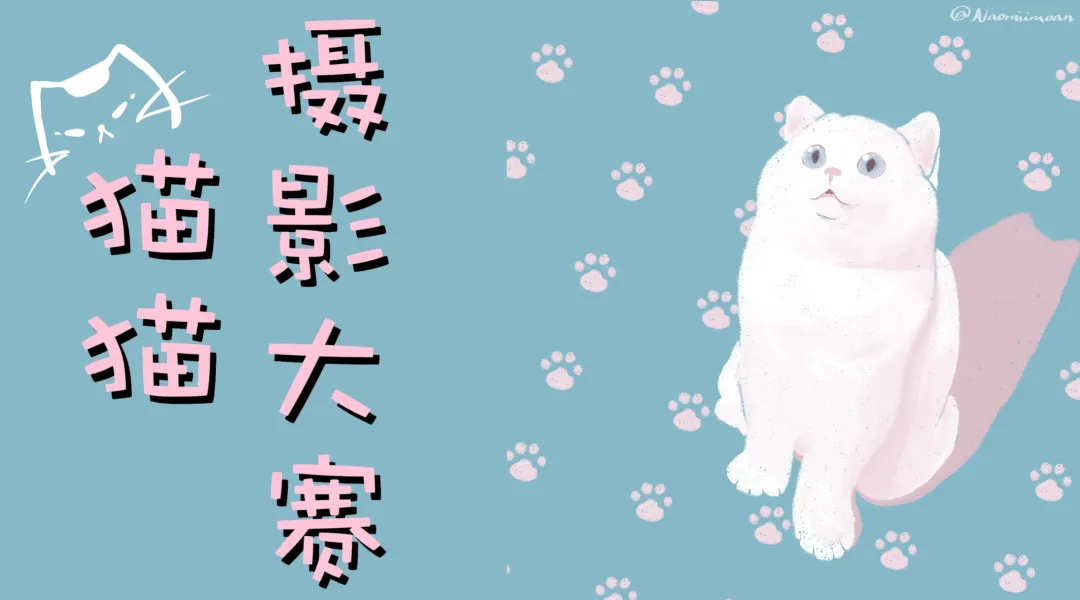 email address copy

vcwsa.register@gmail.com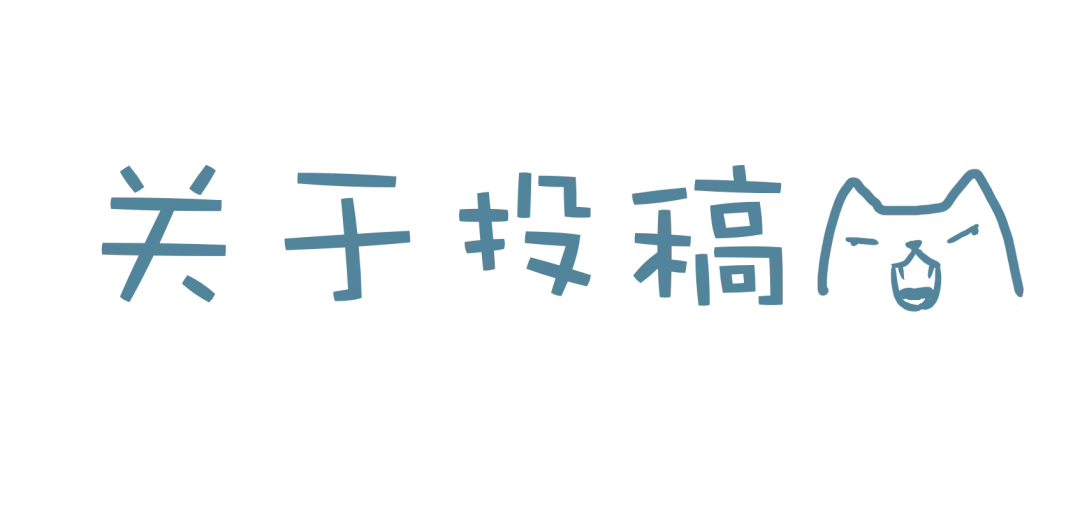 Positive Textbook: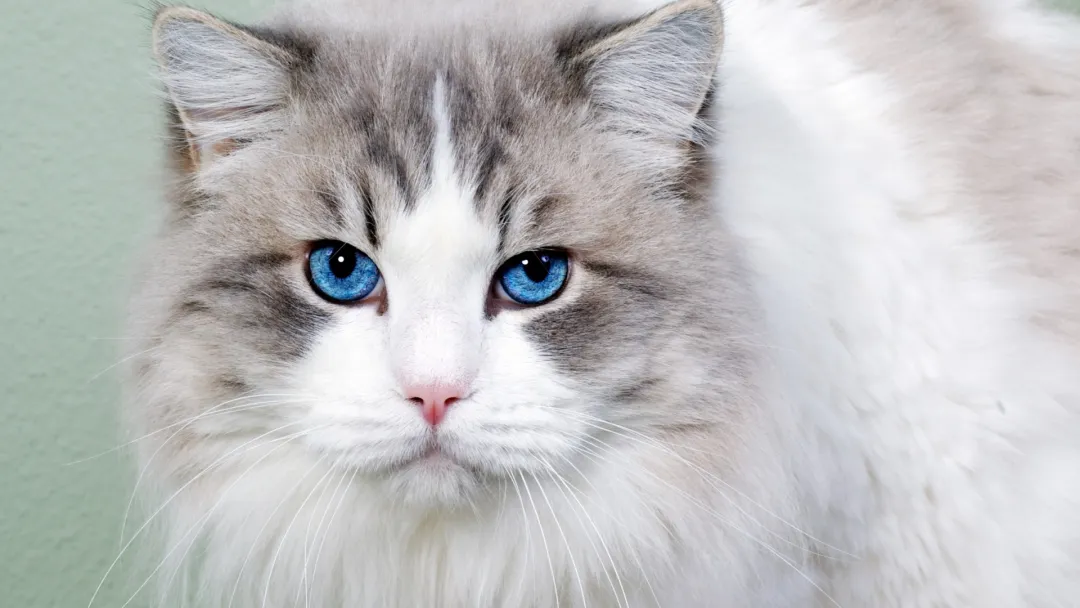 (The picture comes from the Internet)
Negative teaching materials (but not prohibited):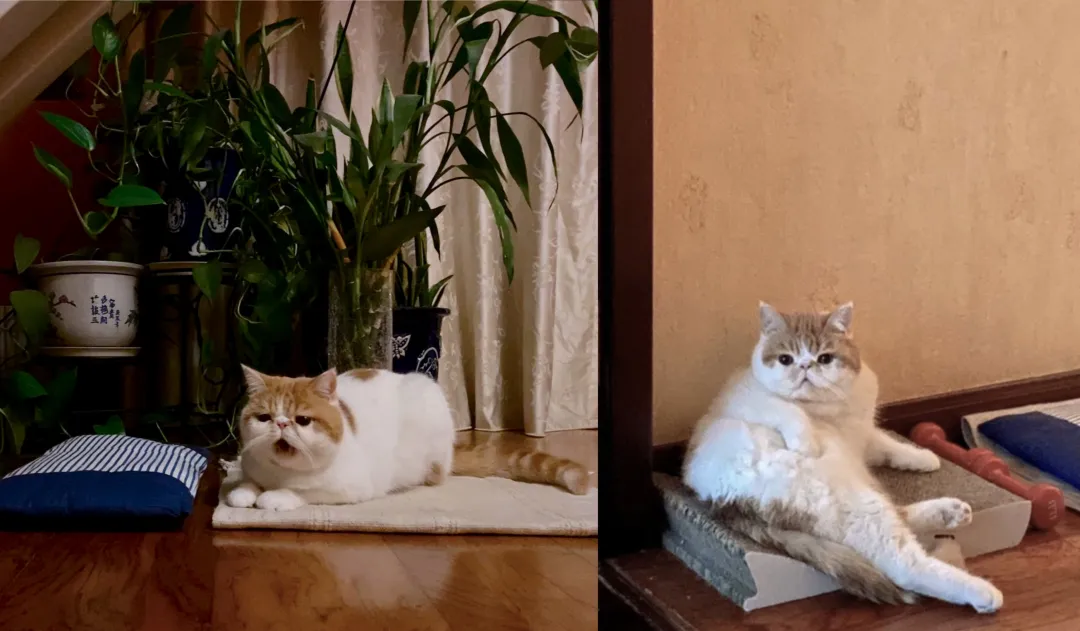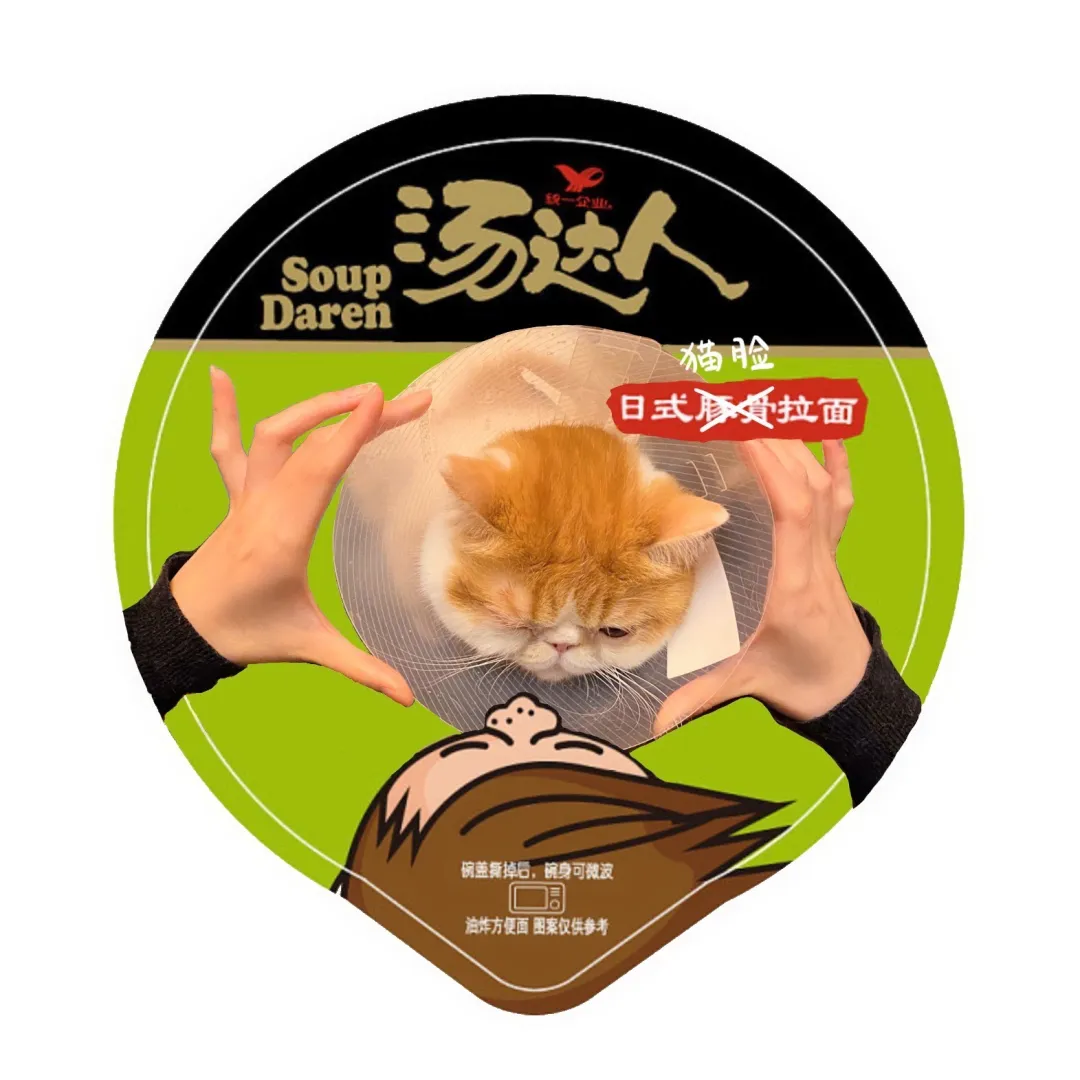 Model: Brother Bao from the editor
_________
Come and contribute!
Remember to pay attention to our subsequent push and vote for your favorite photography works
Editor: Yuan Jie, Propaganda Department
Audit: Yan Luming, Propaganda Department