Aachen Epidemic Prevention Health Pack Distribution Notice
The "health package" of the motherland is here!
Recently, the country sent a batch of anti-epidemic "health packs" entrusting the motherland's care for overseas students. The materials in the Aachen area have arrived and will be distributed soon. I hope that every student in need can share the deep affection from the motherland.
Collection method and precautions
Each student who came to collect has ten disposable masks, one N95 mask, a greeting card and instructions.
Due to limited supplies, the quota of disinfectant wipes is one pack for every two people. Everyone gets it on demand, first come, first served. For the friends who did not receive the wet wipes, the Federation of Students will give each person 10 extra masks from the first batch of remaining masks as a compensation. Please understand.
This material distribution is limited to one collection per person. Please consciously abide by the regulations so that more students can receive supplies~
This time, the people in the mask group for the first time shall prevail. If you want to add new ones, please add the official Wechat of the Federation of Students, Wechat ID: RWTHChina, and the staff will pull you into the group closest to you. Joining time: before 24 o'clock on Tuesday night.
The specific distribution time and detailed rules are based on the group announcements of each collection point. If you have any questions, you can communicate with the staff in time in the group.
This batch of masks at the consulate is provided to international students who are still staying in Germany, so please show your relevant student ID (such as a Blue Card) when you pick it up, and new students who have just entered school can show their registration certificate. * If the relevant documents cannot be provided at the time of collection, the health package cannot be issued, please understand.
A signature is required when picking up the mask, so please bring your own pen.
When you go out to collect supplies, do not go with more than two people.
In order to ensure the safety of both parties, please try to keep a distance of more than 1.5m from the students who are distributing or meeting when receiving materials.
The right to explain the distribution of materials belongs to the Aachen Chinese Students and Scholars Association.
The materials for the health packs are all hand-packed by the members of the Student Federation. I would like to thank the students who participated in the packaging~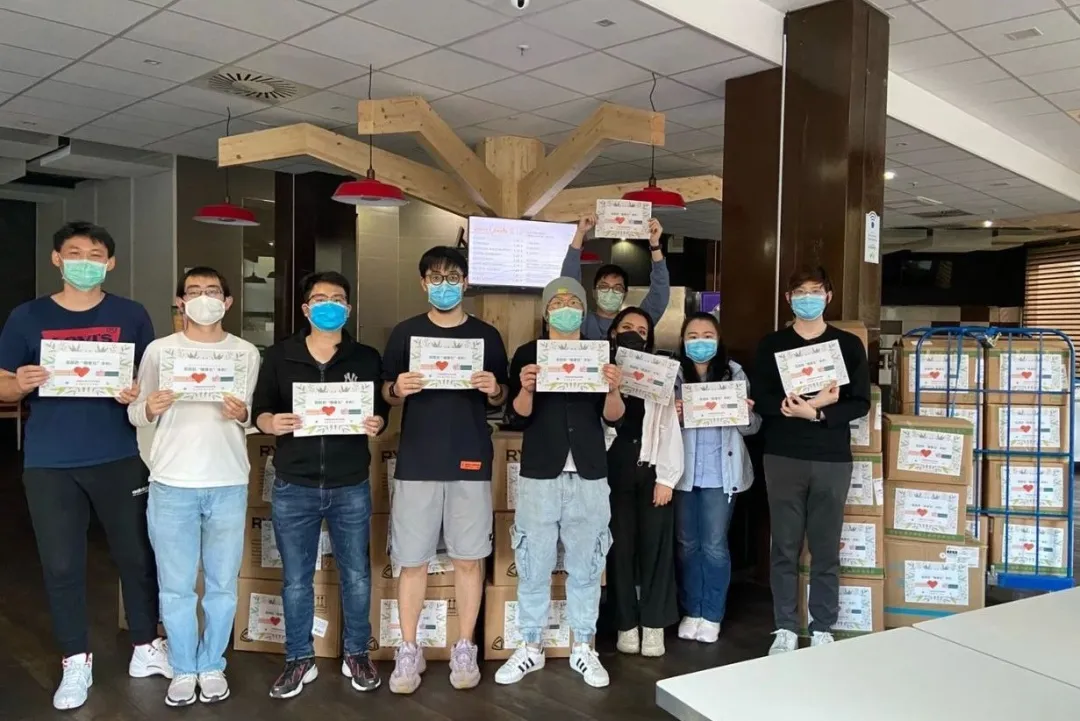 Since it is packaged by hand, please forgive me if there are differences in data or categories. If there are missing items, you can contact the group owner to get them~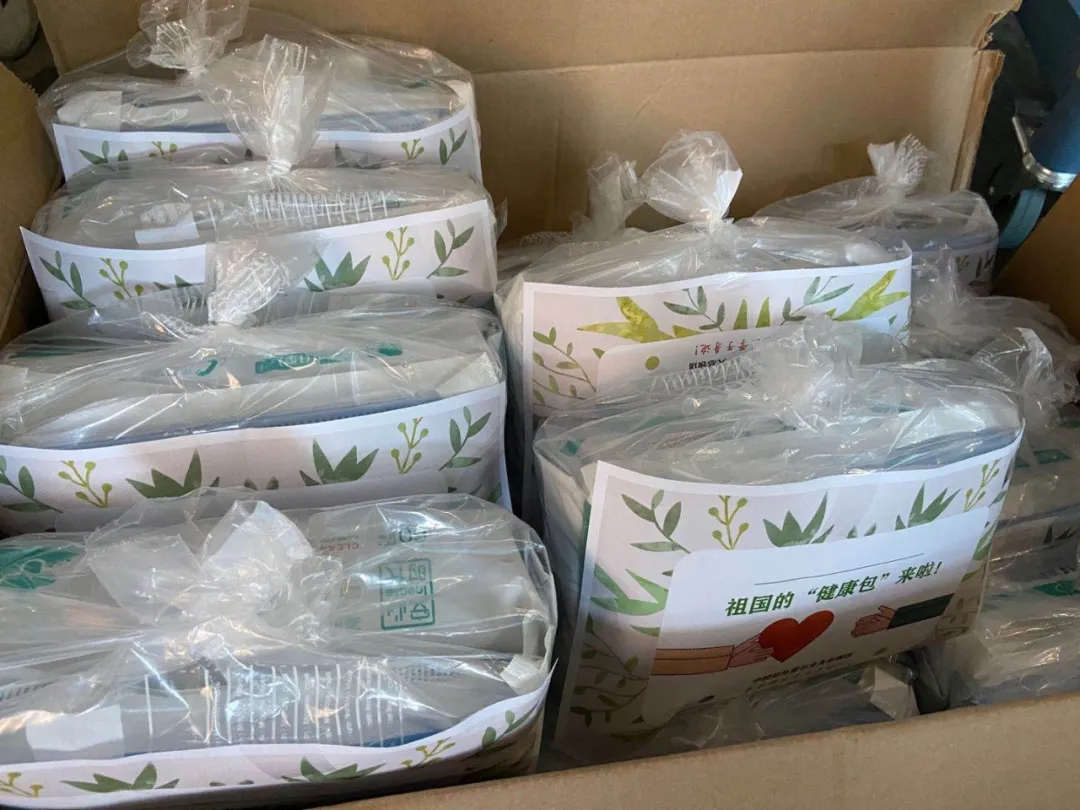 Finally, thanksDuckOne Duck KingProvide a venue to support the distribution of the health packs of the Federation of Students~